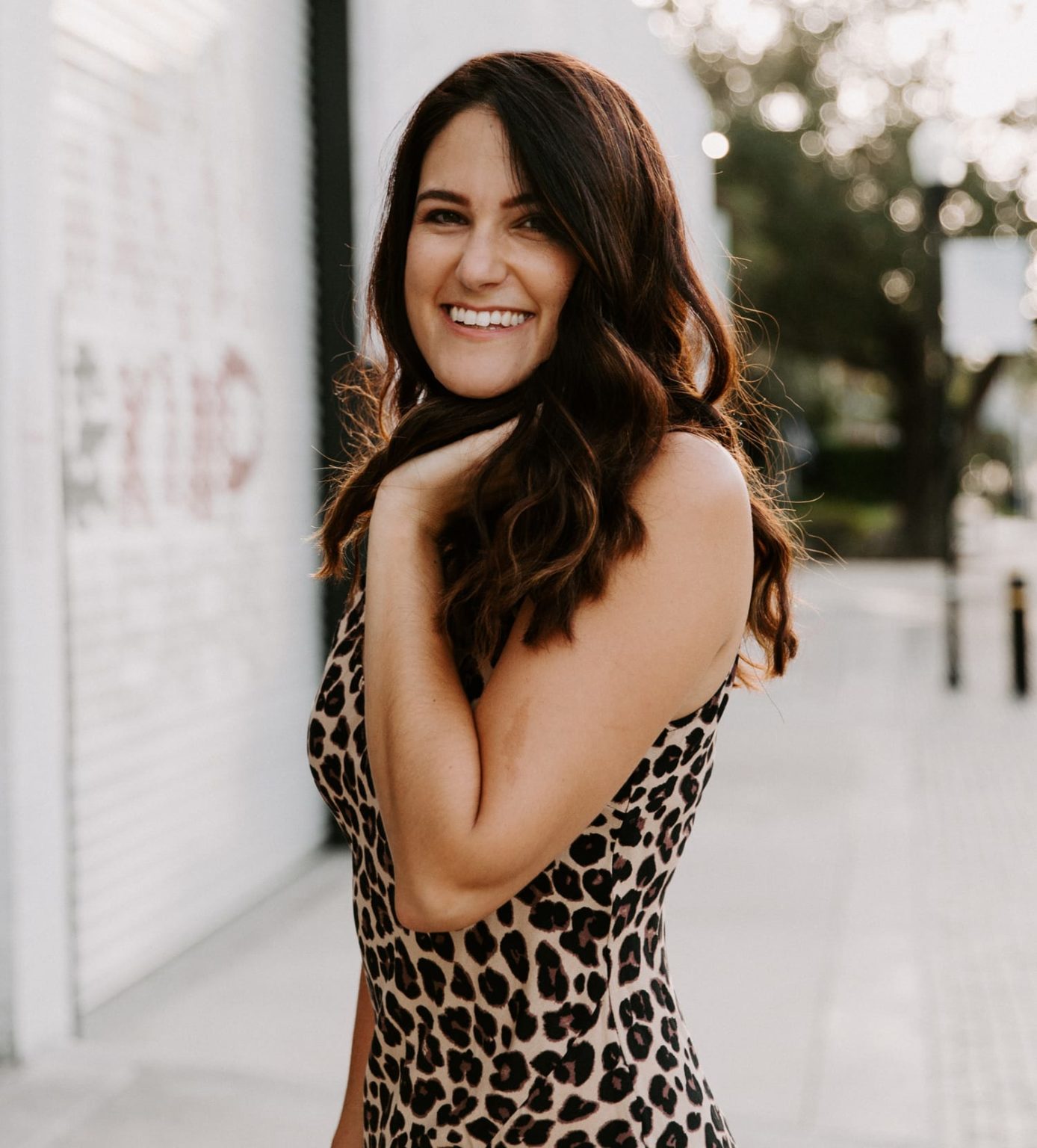 Offering photography sessions in both Tampa Bay and Boston, Annika Roser lives and breathes boudoir. Her full time job, she doesn't shoot any other type of photography! And in a world where perfection can become an obsession she likes to be the whisper that says "You are enough!"  and "Let's not spend time on being perfect; rather, let's focus on being real."
How do you use our products in your business?
I use the Crystal Flash Drives with almost every single client! I offer collections that include the USB drive, along with an album, but I also have many clients who love just getting the USB on its own for the versatility.
Why are custom products important to you?
Branded products are really important to me because it makes your company stand out and look more professional. It's that final finishing touch to your client's experience! Plus, I want my clients to refer their friends and family to me and remember the studio name that they got their boudoir pics done with, even if it's been years since their shoot!
Why did you choose this specific product?
I love the look of the Crystal drives! Every client comments on how fancy they look 🙂 Plus the fact that there are so many colors available, it's so easy to match my brand and keep a cohesive feel to all my products.
Describe the reaction you get from your clients when giving them this product
Honestly, most of my clients have some sort of ooh and ahh reaction! I love that the case for the USB is simpler so that when you open it, it's always unexpected to see the crystal drive inside!