A headshot specialist from Victoria, BC, Marc-Andre Gosselin creates statements with his photographs.
In a time when people form an opinion of you with the first few seconds, Mark finds that his job is to make sure his customers personalities shine in their headshot while creating a photo that will shine through generations.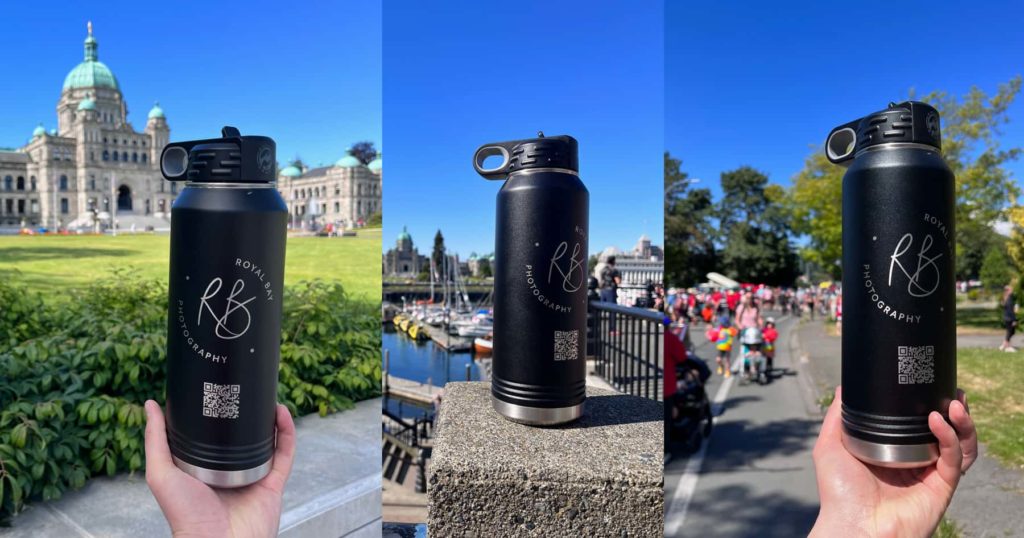 How do you use our products in your business?
I have this water bottle with me everyday. I got to drink water right! I use this bottle as a branding tool.

create your own QR code water bottle

Why are branded products important to you?
It's a great conversation starter. When I talk to a stranger and they ask what I do for work, I can let them know that I am a headshot photographer and I show them my water bottle that has the QR code on it. I invite them to scan it. It's an easy way to connect with people.
Why did you choose this specific product?
It looks premium and it's something I can bring with me at all times.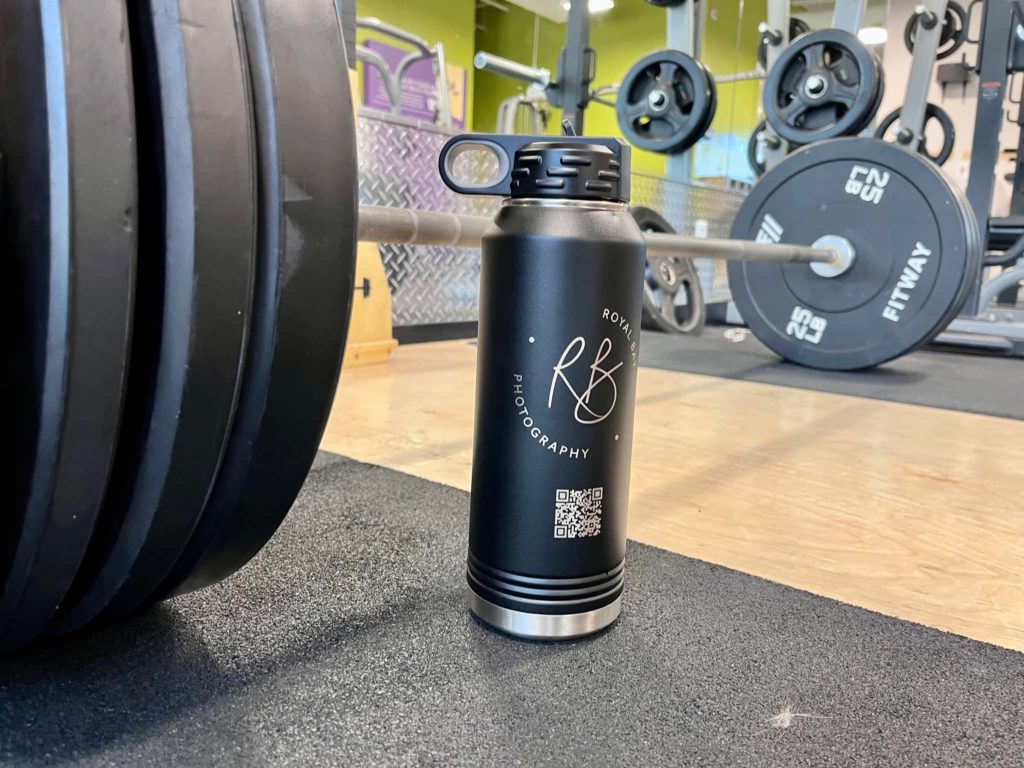 browse all customizable drinkware

Describe the best reaction you've gotten from a client
I had someone that had no Idea how QR codes worked. I showed them how and they were amazed. On my QR code, I have a link to my instagram, website, contact info, etc. The person thought it was professionel and well made overall.