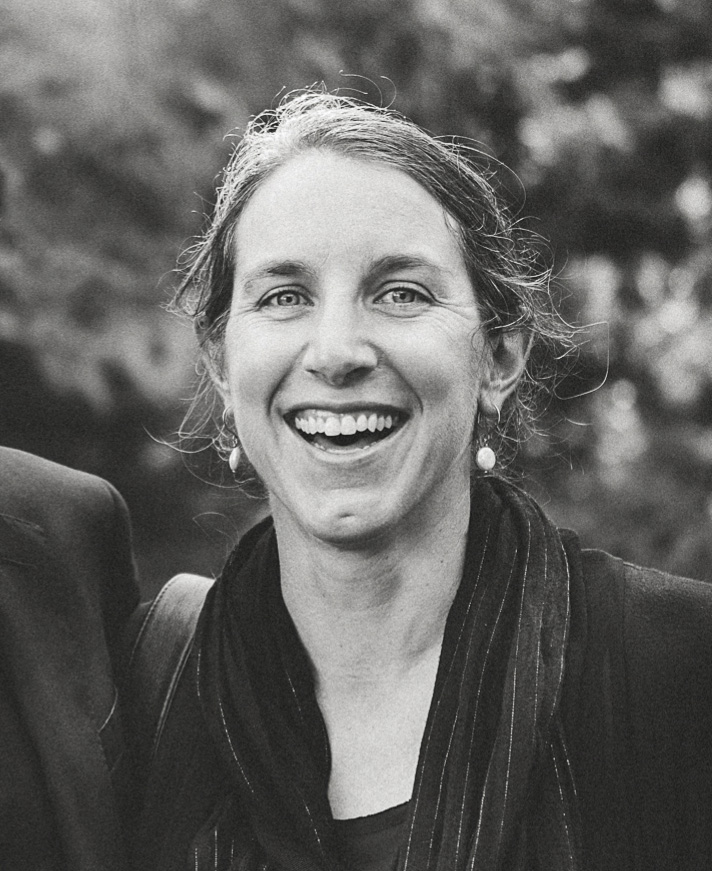 A wedding filmmaker from the White Mountains of New Hampshire, Meg Simone has been in the industry for 20 years and has been a customer of ours for much of that, too! Known for her "home spun" style of filmmaking and being able to make even the most camera-warry person feel at ease, you will find her all over the northeast, and beyond, filming weddings, sometimes even heading down slopes on skis with her gear!
Passionate about learning, even while in the business for 20 years, Meg co-founded Relevant Workshop in 2016 to provide continuing education to wedding professionals around New England. 
Fun fact: Meg's wedding films are powered by the sun as her office is run off solar!
How do you use our products in your business?
I use the rustic slide boxes and square maple flash drives to deliver an archive of my client's wedding film for safe keeping for generations to come.
For the artwork, I will reach out to a couples stationery designer to get approval to use a graphical element of the invitation suite for the lid of the Rustic Slide Box. It's fun to make the top of the box something that ties into their wedding theme. Sometimes I will do full-color bleed (great for artwork) other times a laser engraving of their invitation. It's easy to just grab the couple's name, date, and location from their invitation and use that part for the top of the slide box too!
For extra personalization, I will sometimes order one-off USBs with the couple's name, date, and color scheme too! I typically bulk order the USBs with my logo and tagline at the beginning of the wedding season and only do individual customizations on the slide box, but sometimes a fun pop of color on the flash drive makes for a great presentation with full-color bleed tops!
Why are branded products important to you?
Branded products allow me to provide my couples with a physical hard copy of their wedding film archive. This is important to me because, in an era of digital delivery, I can only be certain they viewed and downloaded the files, but I can't be certain they ever took those flies off their computer!!! This way I can be certain they will have a physical hard copy. By providing my logo on the flash drive, should anything ever happen to my couple or the files, even if it's in 20 years, they at least have a business name or breadcrumb to search for me in the event they can't access the files and I still have an archive copy. 
Why did you choose this specific product?
I always choose the rustic slide boxes and square USBs as I feel this combination best represents my brand. I like the feel of the square flash drives, they are robust and easy to use. I like the earthy nature of the slide box and that plays well with the documentary nature of my films.
Describe the best reaction you've gotten from a client
The best reactions are when couples can't believe I was able to get their wedding invitation on the rustic slide box. I love working behind the scenes with the invitation designers on that one! Teamwork!
Is there any other product you use in your business?
I love selling video PlayBooks to families with grandparents. This is the easiest and best gift someone can give to an older relative who is not tech savvy. You simply load the PlayBook with the films you want and it functions with simple touch video controls. I've had grandparents share this around their assisted living facilities with pride. It provides families with a great keepsake for themselves or to gift aging relatives. I've also created a video PlayBook for my niece of all the videos I created of her in the first five years of her life … it's priceless!