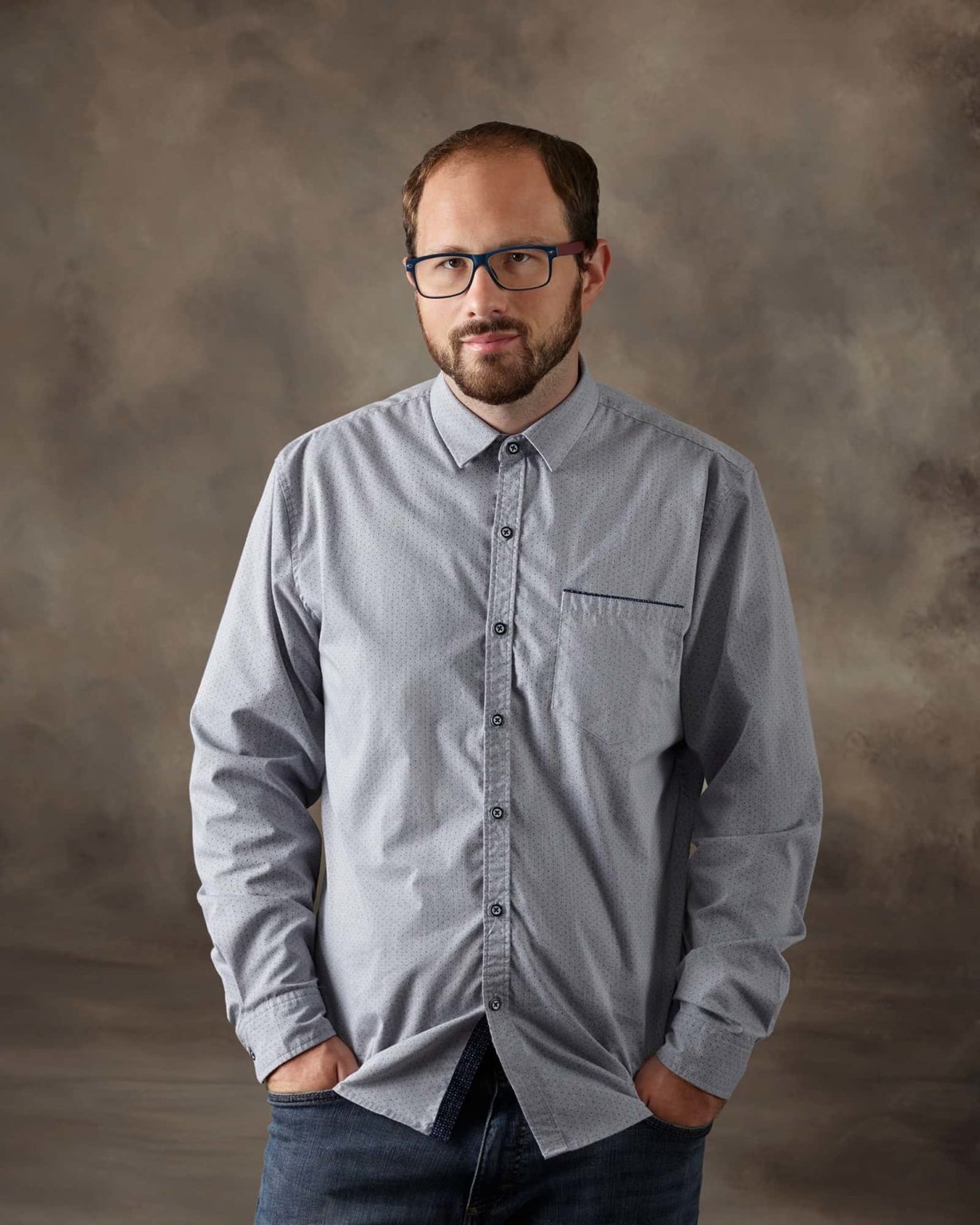 Based out of Chicago, Illinois, Travis started Bella Tiamo from a want to give couples more than a "cookie cutter" product. Since 2011, he and his wife Emily have been filming weddings in the Chicago area and worldwide. 
How do you use our products in your business?
I use the Crystal Flash Drive to load up our clients photo and videos.
Why are branded products important to you?
It adds to the value we provide our clients. It makes it so they are not just getting a carbon copy product but a one of a kind product. Just like our wedding films!
Why did you choose this specific product?
I really like the timeless look to the product. It matches our brand very well.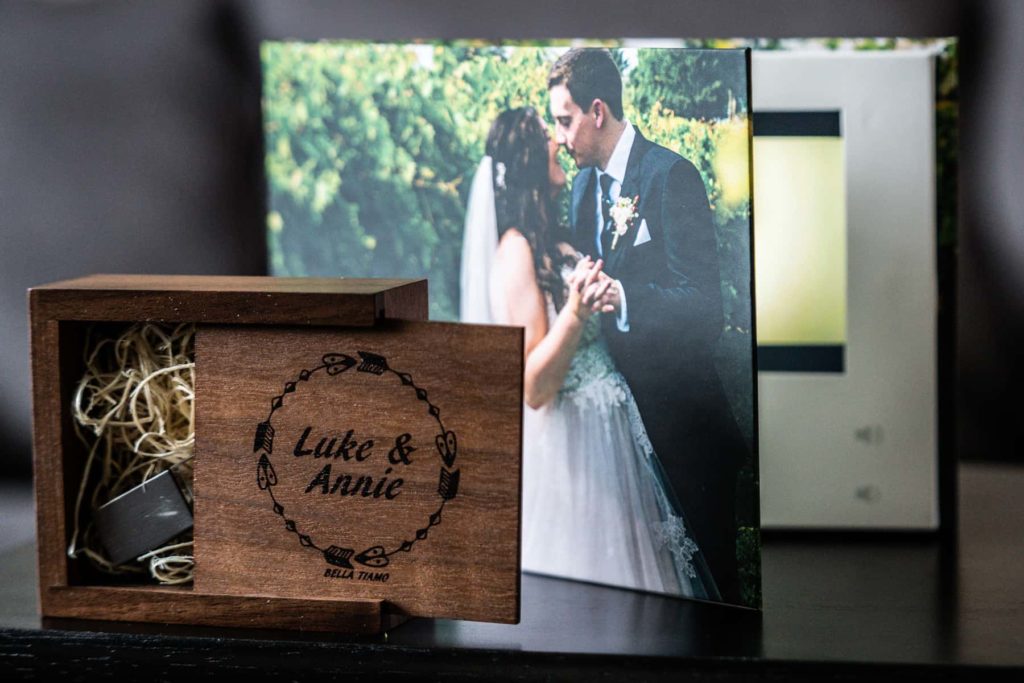 Describe the best reaction you've gotten from a client when giving them their flash drive.
Many of our couples will share a photo of their flash drive keepsake on social media. It's always a pleasent surprise for them. When they see flash drive on the list of items they often assume its just going to be a boring generic flash drive, but when it arrives in the mail they are always blown away by how nice it looks!
Are there any other products you use?
We often include a Flash Drive with packaging and a PlayBook for our couples.