PLAYBOOK
A NEW WAY to share your work
The customizable video brochure that will leave them speechless.
PLAYBOOK
Live memories in storybook form
The video brochure that will take your business presentation to the next level.
Live memories in storybook form
Meet your new portfolio, your in-studio upgrade incentive, your self promotion leave behind, your latest product offering. Meet the new delivery experience. Packed with features, the PlayBook has beautiful video quality, built-in audio, a customizable (full color) cover to add your logo or any design, an elegant soft touch feel available in white and black finishes, 4GB of onboard flash storage and easy drag & drop file load.
More features
FOR PHOTOGRAPHERS & FILMMAKERS
"The PlayBook is the perfect on-the-go portfolio when meeting outside of the studio, as well as having it for a beautiful in-studio presentation. We love being able to offer it as an additional product for our couples as well – especially our videography clients!" – Vanessa Joy & Rob Adams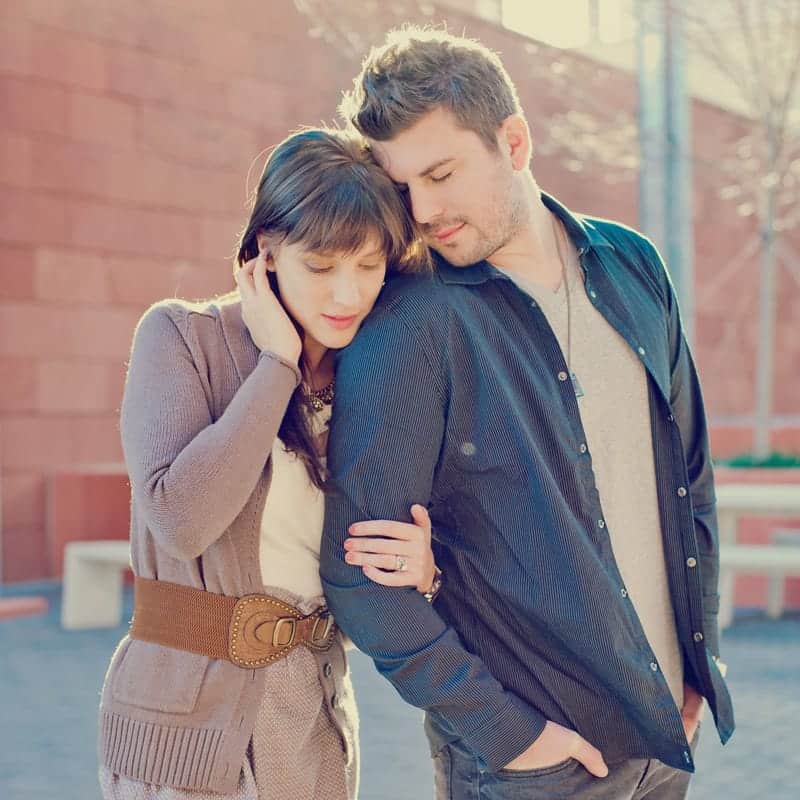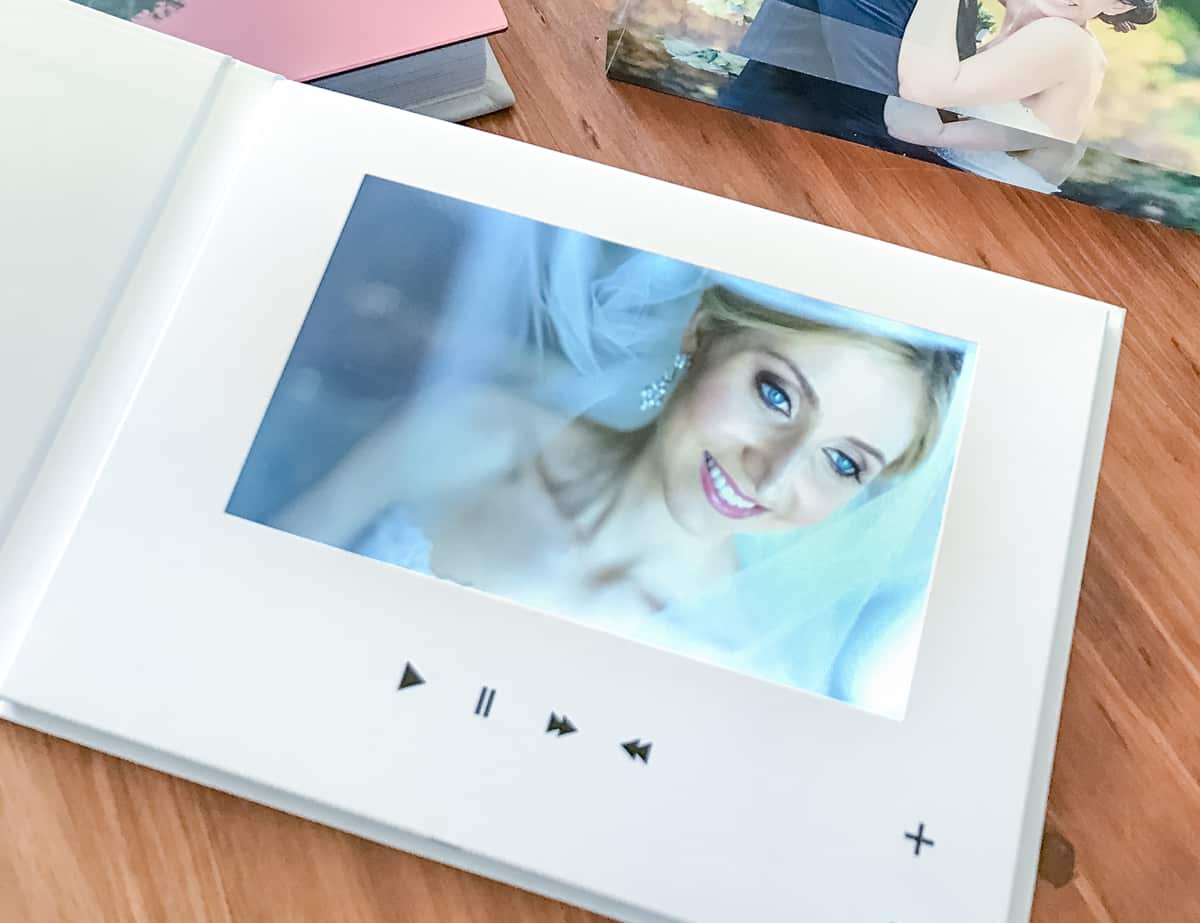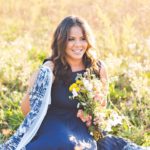 KiaMarie Stone
"The PlayBook is going to be a game changer for KSS! When a client comes in for their initial meeting, we can grab our beautifully branded PlayBook, load images geared towards that specific client and watch the magic happen!"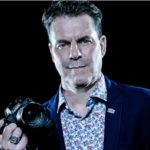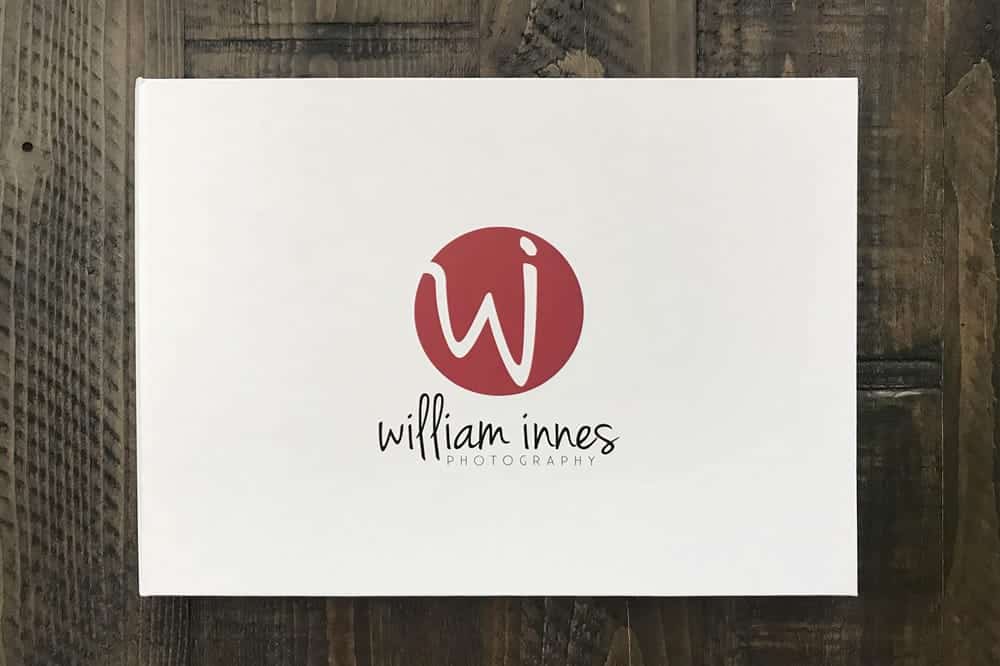 William Innes
"This will be an awesome add-on to any wedding package. It could be used as a bonus to help close the deal".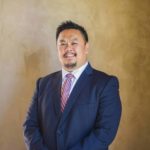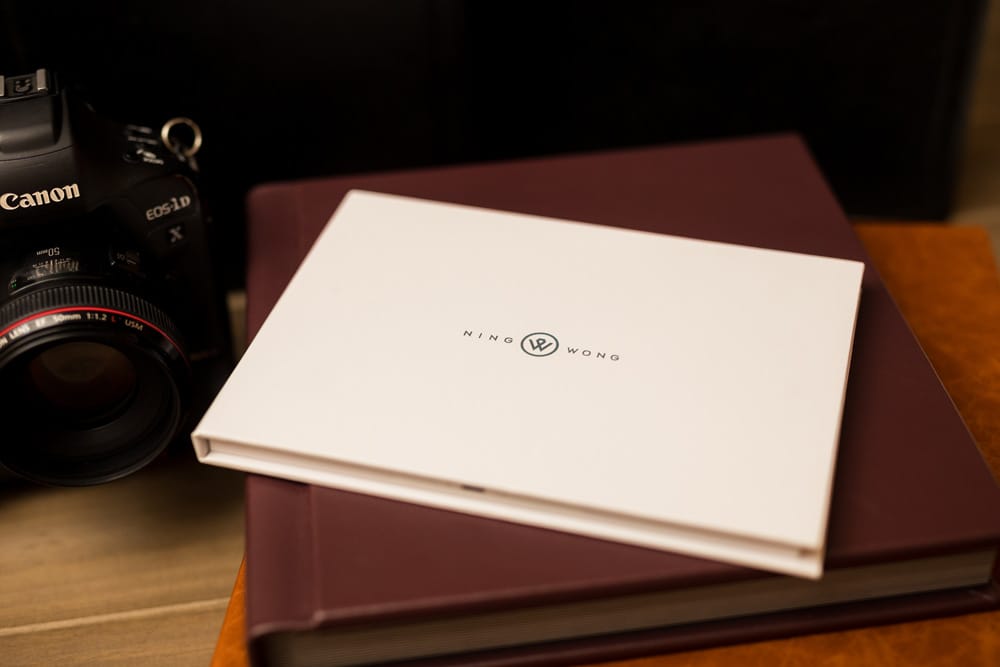 Ning Wong
"We do a lot of same day edit wedding films, so imagine the surprise when I hand one of my couples a customized Playbook with their same day edit wedding film loaded on it.  I'll also be able to use this to show off my work during consultations and shows too!"
7 Inch LCD Screen
1024×600 Resolution
4GB Flash Memory
2 Hours Of Playtime
Built-In Speaker
Autoplay Upon Opening
Tactile Control Buttons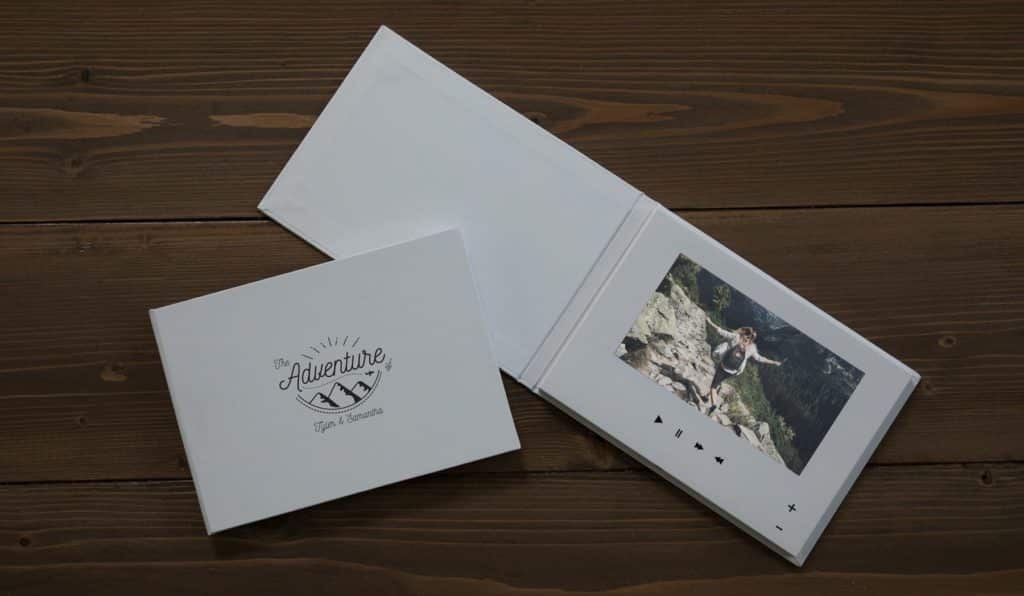 Volume Control
Mac & PC compatible
Drag & Drop File Load
2 Artwork Locations
Available in White or Black
Accepts All Major/Common Video Files
No Setup Fee
No Minimums

As easy as plugging in a flash drive and loading any files.
TELL YOUR STORY LIKE YOU NEVER HAVE BEFORE
The PlayBook video brochure is an amazing way to display your work in video form. It has a number of uses: slideshows, wedding videos, digital file delivery, in-studio samples, portfolio, self promotion, promotional leave behind and anywhere else your creativity takes you.
The front and back of the cover can be customized–full color print–with your logo, design or even a photograph.
No minimum order quantity needed and no additional customization fee.
Perfect for photographers, filmmakers, real estate professionals, museums, event promoters, marketing professionals and so much more.
BUY NOW