This is a NON-WORKING sample. While you can customize this USB flash drive, it WILL NOT work when plugged into a computer. Non-working samples are offered at a discounted price so that you may order several when determining which style works best for you.
BRUSHED ALUMINUM METALLIC CREDIT CARD DRIVE
2-sided, full-bleed, full-color printing on a Metallic USB Flash Drive is finally here! It might only be the size of a credit card, but the impact your clients will get from this Metallic Credit Card USB flash drive will be huge! As soon as it's revealed, and they see an image of themselves printed directly ON the beautiful brushed aluminum body, oohh's and aahh's will fill the room as they hold it close to examine every detail.
Unlike other companies that offer drives similar to these, we offer 2-sided, edge-to-edge color printing allowing you to get that "wow" factor from one side, and include a personal message or your studio's branding on the other. These drives are constructed from brushed aluminum, have smooth rounded edges, and offer a trap-door style opening mechanism.
Important note about printing white: no white (RGB 255,255,255) will be printed. Any pure white in the image will show through as the natural brushed aluminum metal finish.
LIFETIME FLASH DRIVE WARRANTY
We offer an industry-leading lifetime warranty for all flash drives. If it stops working, let us know and we'll replace it! Click here to learn more.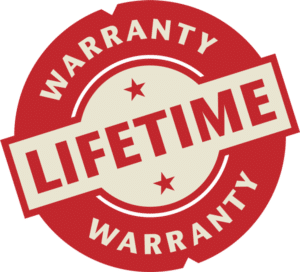 ---
SPECIFICATIONS
Imprint Area
2-sided Full Bleed Color Print: 3.4″ x 2.15″
Product Dimensions: 3.4″ x 2.15″ x .10″