This is a NON-WORKING sample. While you can customize this usb flash drive, it WILL NOT work when plugged into a computer. Non-working samples are offered at a discounted price so that you may order several when determining which style works best for you.
Leave it to the creative minds here at Photo Flash Drive to take the phrase "message in a bottle," and turn it into a completely unique and charming method of delivering images! Just imagine your clients' reaction when they first see these little gems made of actual glass and cork, with a USB 2.0 or 3.0 embedded firmly in the cap. Without a doubt, they'll be mesmerized at first sight. Chances are you might even have to remind them to actually plug it in to see their images! Each bottle can be delivered with no label, or with a custom message printed in full color on a label which we will affix to each bottle with precision and care. Please note that if you are opting for customization, you must adhere to the artwork guidelines provided before uploading your file.
As for shipping options, these treasures can be sent via any of our standard methods as per usual. However, any requests we get to deliver these bottles to you by throwing them into the ocean will be seriously considered. Naturally, if you choose this option, we will not be able to guarantee a delivery date.
SPECIFICATIONS
Imprint  Area: 1″ x .75″ (on label)
Product Dimensions: 2.225″ x 1.187″ x 1.187″
WHAT'S INCLUDED
Glass bottle
Cork USB Flash Drive – Non-Working Sample
TEMPLATE DOWNLOAD
Click to download the template.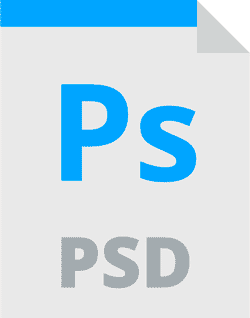 *This product will not fit in the Rustic Wood Slide Flash Drive Box, Walnut Wood Slide Flash Drive Box or the Beetle Kill Flash Drive Box.