Description
PlayBook Video Player – Full Wrap
Expanding on our wildly successful original PlayBook Video Player, the new soft-to-the-touch full wrap version with a fully customizable design template-based cover will give you the creative freedom to include custom designs, logos, images and more. The beautiful high-quality color printed (and hand applied) cover has an amazingly soft feel that will leave your clients awestruck.
The PlayBook is an amazing way to display your work in a video player form. This product has a number of uses: slideshows, wedding videos, digital file delivery, in-studio samples, portfolio, self-promotion, promotional leave behind and so much more.
The PlayBook is packed with features: 7″ screen, 1024×600 resolution, video auto-play on open, built-in controls, 4GB or 32GB flash capacity, 2 hours of playtime on a single charge, built-in speaker with volume control, drag & drop file load (connecting via included USB cable to any computer–PC or Mac) and accepts all major/common video file/codec formats.
READ: How To Load Photos and Videos Onto A PlayBook
READ: 7 Creative Ways to use the PlayBook Video Player.
Template Examples (Click to Enlarge)
Template Help Guide (Click to Enlarge)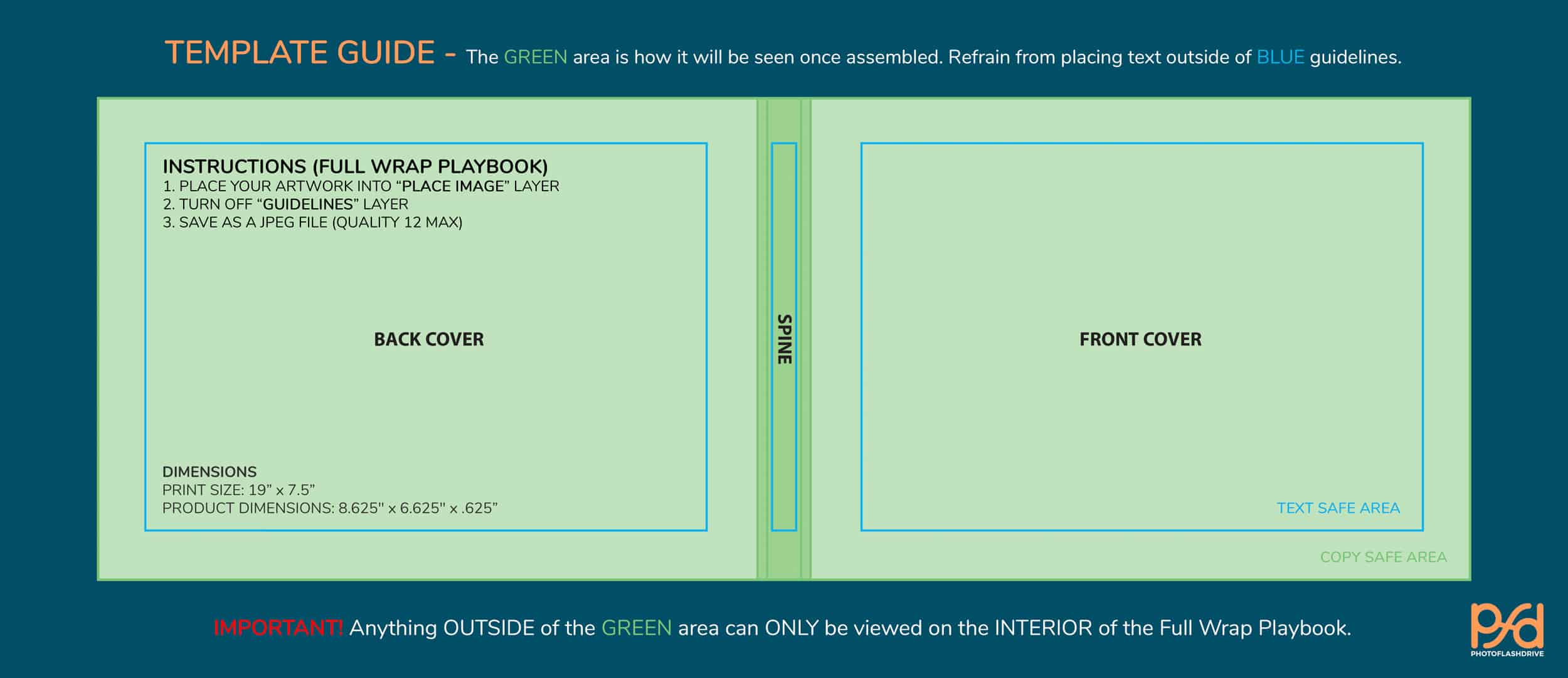 Award Winning
We are pleased to have the PlayBook Video Player selected as one of Click's 34 best photography products of 2019!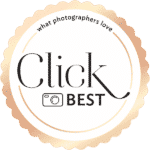 ---
How to Load Videos Onto the PlayBook
---
NEED A STUDIO SAMPLE?
Check out our new PlayBook Studio Samples and get a discount!
Zippered Sleeve – Carriage Collection
Need a great way to deliver your PlayBook? Customize the Zippered Sleeve from our new Carriage Collection!
SPECIFICATIONS
Product dimensions: 8.625″ x 6.625″ x .625″
Screen size: 7″ (diagonal)
Screen resolution: 1024×600
Audio: built-in speaker
Capacity: 4GB or 32GB flash
Battery: built-in and rechargeable via included USB cable
WHAT'S INCLUDED
PlayBook video player
USB cable
Protective soft pouch
Questions About PlayBook?
Check out the dedicated section of our Help Center.
TEMPLATE DOWNLOAD
Click the icon below to download the template.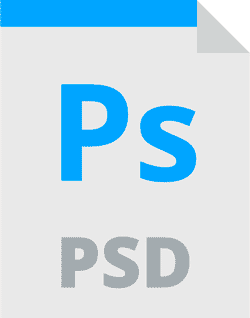 Click here for instructions on how to use the template from our Help Center.