INDUSTRIAL WOOD DRIVE
If you're a fan of Transformers or Go Go Gadget, then you'll love the fun and function found in our Industrial Wood USB flash drive.
Available in 4GB to 64GB capacities, these drives are constructed from a maple or walnut wood center that is cleverly attached between two shiny chrome rails. In the closed position, the rails serve to protect the center wood console while adding more than a splash of style to this piece. By simply pulling the wood in opposite directions, the wood center will open and swivel 180 degrees to a full open position. Slide the wood center pieces back together and it will be in a ready-to-use position. Simply reverse the steps to close it again, for safe storage. Delivering files to your clients on this eye-catching piece is as fun as opening and using it every time. Your clients will love it!
Please note: This drive will not fit in most square wood drive inserts.
LIFETIME FLASH DRIVE WARRANTY
We offer an industry-leading lifetime warranty for all flash drives. If it stops working, let us know and we'll replace it! Click here to learn more.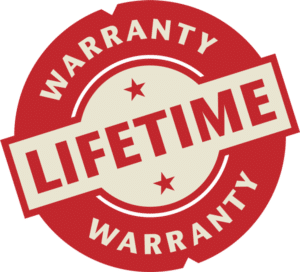 ---
SPECIFICATIONS
Imprint Area: 1.2″ x .75″
Product Dimensions: 2.375″ x 1.275″ x .312″
WHAT'S INCLUDED
Industrial Wood USB Flash Drive
[ps2id id='pricing' target="/]
VOLUME PRICING
Prices listed are per USB flash drive.