BRUSHED ALUMINUM METALLIC CREDIT CARD DRIVE
2-sided, full-bleed, full-color printing on a Metallic USB Flash Drive is finally here! It might only be the size of a credit card, but the impact your clients will get from this Metallic Credit Card USB flash drive will be huge! As soon as it's revealed, and they see an image of themselves printed directly ON the beautiful brushed aluminum body, oohh's and aahh's will fill the room as they hold it close to examine every detail.
Unlike other companies that offer drives similar to these, we offer 2-sided, edge-to-edge color printing allowing you to get that "wow" factor from one side, and include a personal message or your studio's branding on the other. These drives are constructed from brushed aluminum, have smooth rounded edges, and offer a trap-door style opening mechanism.
This drive is available in capacities and USB versions: 4GB 2.0, 8GB 2.0, 16GB 2.0, 32GB 2.0, and 64GB 2.0.
Important note about printing white: no white (RGB 255,255,255) will be printed. Any pure white in the image will show through as the natural brushed aluminum metal finish.
LIFETIME FLASH DRIVE WARRANTY
We offer an industry-leading lifetime warranty for all flash drives. If it stops working, let us know and we'll replace it! Click here to learn more.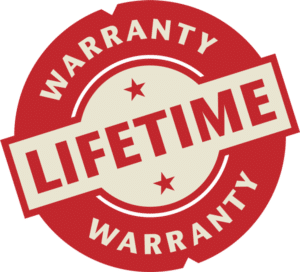 ---
SPECIFICATIONS
Imprint Area
2-sided Full Bleed Color Print: 3.4″ x 2.15″
Product Dimensions: 3.4″ x 2.15″ x .10″
WHAT'S INCLUDED
Metallic Credit Card USB Flash Drive
TEMPLATE DOWNLOAD
Use of a template is required for this product.
Click to download your preferred template file: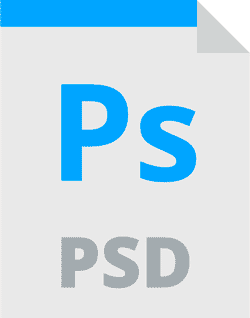 DESIGN SERVICES
Not sure how to use the templates? We can help!
Simply upload large JPGs below as part of your order and our expert art services team will place the images in the template and send you a digital preview for approval–all for a flat fee of $10 per product/design. After adding the fee, simply return to this page to complete your order.
Note: you must add the flat $10 Design Services fee to your order if you don't use any of the templates. The fee will show as a separate item in your cart at checkout. If adding more than one design of this product, please add the correct amount of design service fees to your cart (e.g. 3 different designs should have 3 design service fees).