PHOTOFOLIO
There is definitely more than meets the eye with the clever print and flash drive Photofolio! Available in 4×6 or 5×7 sizes when in the closed position, you won't believe how much value these little books can bring to your clients. At first glance they will surely notice the 10 beautiful prints you included in the dedicated print sleeve when they open it. But it might take a little investigating on their part to discover the discreet USB that pops out from the back so the whole folio can plug into a computer! That's right! What they thought was a slim little photo wallet is also a flash drive that can hold 4 to 64 GB of data!
The exterior of the folio is covered in a faux leather that is slightly textured to the touch and resists fingerprints. When closed, a hidden magnet in the cover lines up with another magnet in the opposite cover, ensuring a close that is always a "snap!" And not only can you customize these books in full color on the front cover in a variety of positions, but you can also add customization to the inside front cover as well.
Did you shoot a destination wedding or an event that you had to travel to, and now have to figure out how to deliver images through the mail? These folios are so slim, yet can hold so much, that your shipping costs to your clients won't even be an issue!
LIFETIME FLASH DRIVE WARRANTY
We offer an industry-leading lifetime warranty for all flash drives. If it stops working, let us know and we'll replace it! Click here to learn more.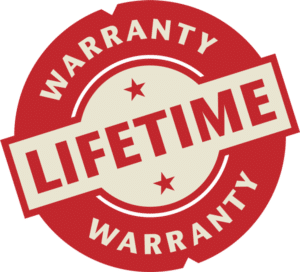 ---
SPECIFICATIONS
Imprint Area
4×6
Center: 3.5″ x 2″
Lower left/lower right: 1.75″ x .875″
Inside cover center (+$5.00): 3.5″ x 2″
5×7
Center: 4″ x 2.25″
Lower left/lower right: 2″ x 1″
Inside cover center (+$5.00): 4″ x 2.25″
Product Dimensions
4×6: 7.5″ x 4.5″ x .25″
5×7: 8.5″ x 5.625″ x .25″
WHAT'S INCLUDED
Photofolio
Built-in slide out flash drive