Wood Inlay Drive + Industrial Box Bundle
The Wood Inlay Drive + Industrial Box Bundle is an easy-to-customize way to deliver your images in a beautiful mixed-material style.
This drive is available in capacities and USB versions: 8GB 2.0, 16GB 3.0 (best value), 32GB 3.0, 64GB 3.0, and 128GB 3.0. Bundling these two products together makes the process faster, easier, and more economical for you. With no change (except for price!) from purchasing the two products separately, you can add this product to the cart and kill two birds with one stone!
LIFETIME FLASH DRIVE WARRANTY
We offer an industry-leading lifetime warranty for all flash drives. If it stops working, let us know and we'll replace it! Click here to learn more.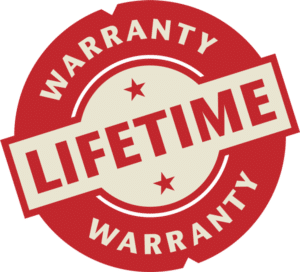 ---
SPECIFICATIONS
Wood Inlay Drive:
Imprint Area: .9″ x .5″
Product Dimensions: 2.437″ x .75″ x .375″
Industrial Box:
Imprint Area (lid top and underside)
1.75″ x 1.75″
Product Dimensions
Exterior: 3″ x 3″ x 2.187″
Interior: 2.937″ x 2.937″ x 1.687″