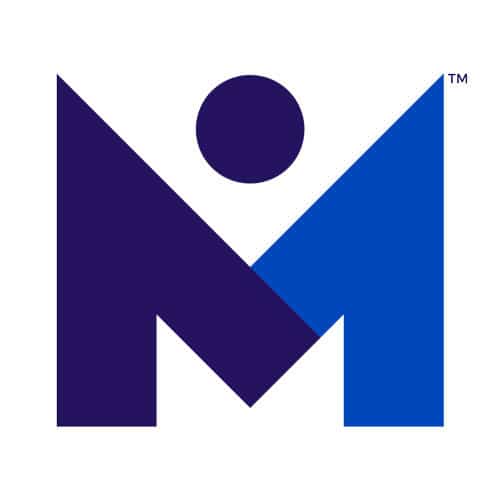 The Photo managers Account Upgrade
For members only: 15% off
Just for you, receive 15% off every single order you place, FOREVER.
Do we have a better promo running? Simply apply that code at checkout to replace your account-level discount.
To update your current account, complete the form below.
You'll need to be logged in first. Click this link to login, then return here to refresh the page.
15% off cannot be combined with other promos and excludes Outlet products. By registering/upgrading, you agree to also receive occasional marketing emails from PhotoFlashDrive. If you do not wish to receive these, please feel free to use the unsubscribe link in the email footer at any time. Your privacy is very important to us: we will not share your info with anyone.