CRYSTAL USB FLASH DRIVE
Elegance. Performance. Class. The Crystal flash drive, our most popular customizable USB drive, will satisfy your clients' sophisticated tastes while reinforcing your brand's attention to detail. These timeless USB drives evoke thoughts of diamonds while being fully customizable with sub-surface laser engraving (what's this?). Take your clients' experience to the next level with these impressive drives. With 26 cap colors to choose from, our Crystal drive will match and display your brand with as much precision and class as the engraving and feel of these drives themselves.
This drive is available in capacities and USB versions: 4GB 2.0, 8GB 2.0, 16GB 3.0 (best value), 32GB 3.0, 64GB 3.0, and 128GB 3.0.
Looking for a great way to deliver these drives to your clients? Check out our popular flash drive packaging options like the Classic Slide Flash Drive Box, the Classic Snap Flash Drive Box, and many others.
SUB-SURFACE LASER ENGRAVING
We like to offer you the very best. Although surface laser engraving on our Crystal drive was beautiful, sub-surface laser engraving is even more amazing! The laser engraving process and machines that are used are different than those used for normal surface engraving. The result: a stunning engraving that appears to float in the center of the crystal. We are the only ones to offer sub-surface laser engraving on our Crystal drives at no additional cost to you and with no minimums. Click the button below to learn more about sub-surface laser engraving and to see the differences right on an example drive.
STUDIO SAMPLES
Want to order a customized, non-working sample of our popular Crystal flash drive? Click the button below!
IMPORTANT NOTE: The housing of the actual USB will be standard silver-like metal. This drive does not light up/illuminate when plugged in.
LIFETIME FLASH DRIVE WARRANTY
We offer an industry-leading lifetime warranty for all flash drives. If it stops working, let us know and we'll replace it! Click here to learn more.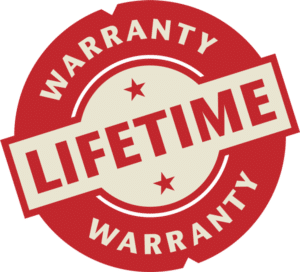 ---
SPECIFICATIONS
Imprint Area: .9″ x .55″
Product Dimensions: 2.5″ x .687″ x .375″
WHAT'S INCLUDED
Crystal USB flash drive