Rustic Wood Slide Flash Box
The secret to success of the Rustic Wood Slide Flash Drive Box lies in its simplicity. The smooth finish of the plain blonde wood, clean lines, right angles and flawless construction will be immediately noticeable to your clients when they hold it in their hands for the first time.
The lid, which slides on and off in a dedicated groove cut precisely into the box, can be laser engraved or full-color printed on the top with your logo or clients' names. Your chosen flash drive fits nicely inside and lies on a bed of eco-friendly Aspen wood wool for cushioning. Overall, the feeling of this box is sturdy while not being heavy or cumbersome.
SPECIFICATIONS
Imprint Area (lid top)
Laser Engraving: 2.5″ x 2.5″
Full Color: 2.5″ x 2.5″
Full bleed (edge to edge): Please use template
Product Dimensions
Exterior: 4.125 x 3.75 x 1.625″
Interior: 3.375 x 3 x 1.125″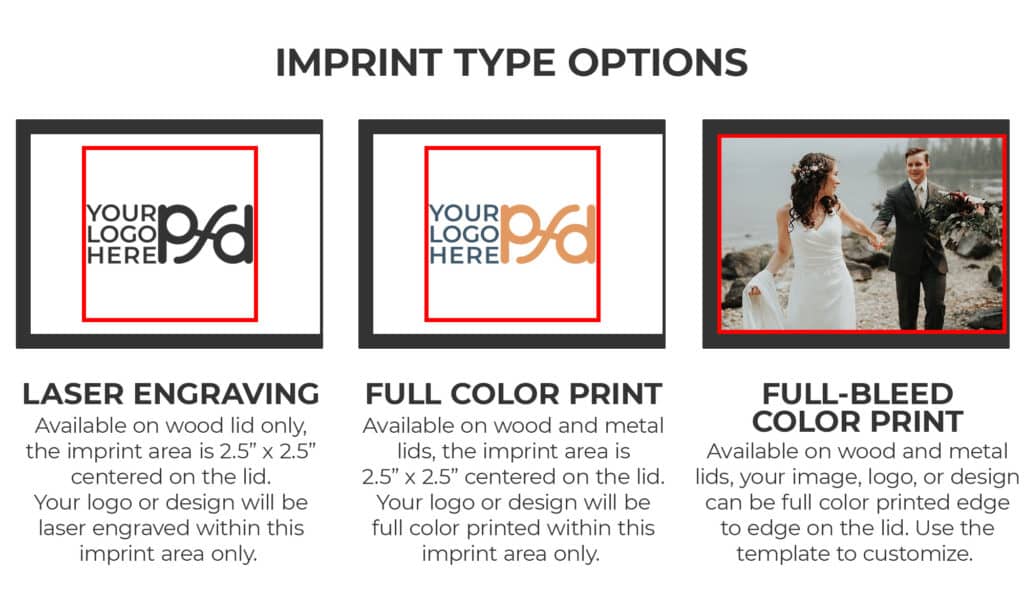 WHAT'S INCLUDED
Rustic Wood Slide Flash Drive Box
Wood or metal lid
Wood wool filler
TEMPLATE DOWNLOAD
Click to download the full-bleed template.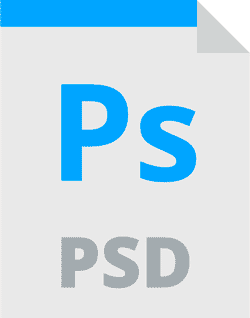 Block
Standard
Universal*
Slim
*This product will not fit the Cork Glass Bottle USB Flash Drive