PASTEL WOOD DRIVE
There is no question that your color choices make a statement. So by carefully choosing your colors, you are also carefully choosing your words. With our Pastel Wood USB flash drive, your words will scream "smiles," "happiness," and "fun!"
Ideal for delivering images from family- and kid-oriented events these drives will allow your clients to relive their photo session with you before they even look at the images. Each drive is hand painted in a semi-opaque color, artfully allowing a bit of the wood grain to show through. They can be customized with a logo on one side and up to two lines of text on the other, to make even more of a statement. Your clients will love these beautiful and friendly wood flash drives.
This drive is available in capacities and USB versions: 4GB 2.0, 8GB 2.0, 16GB 3.0 (best value), 32GB 3.0, 64GB 3.0, and 128GB 3.0.
LIFETIME FLASH DRIVE WARRANTY
We offer an industry-leading lifetime warranty for all flash drives. If it stops working, let us know and we'll replace it! Click here to learn more.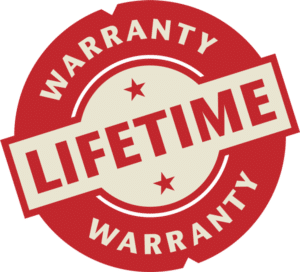 ---
SPECIFICATIONS
Imprint Area: 1.4″ x .75″
Product Dimensions: 2.375″ x 1.125″ x .375″
WHAT'S INCLUDED
Pastel Wood USB Flash Drive